If you have a romantic wedding theme, these three easy steps will help you create a romantic wedding hairstyle.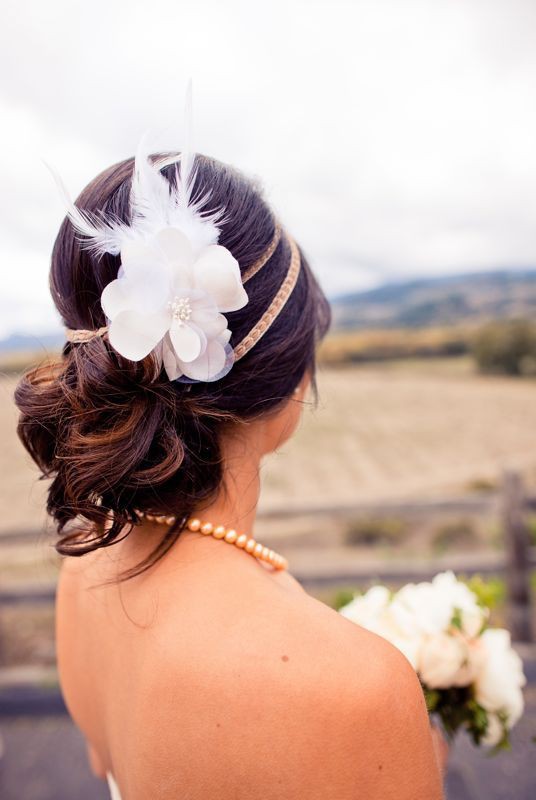 Adequate volume is a big plus on giving a romantic wedding hairstyle extra sex appeal. Using a volumizing spray to the moist hair roots will give this needed thickness. Thoroughly dry the roots before drying the rest of the hair strands.
Create 6 equal sections when hair is completely dried. Use a styling clip to fasten each section. Get a 1 ½" curling iron and curl 2" of hair starting from the lowest hair layer. To make hair shinier and healthier, use a ceramic barrel curling iron to smooth the hair cuticles.
Create spiral waves on an upright angle from the ends by winding up hair in the curling iron for 15 minutes. Spray a minimum amount of hairspray on the section.
Proceed with this procedure until all sections were curled. The crown of hair should be curled last. Loosen the curls by running your fingers gently through every section after 1-2 minutes when hair has cooled off.
The above tips will give you a more ruffled, relaxed and romantic wedding hairstyle.