Make your lips sexier by using the appropriate lip color and applying it correctly. Knowing the right type of lipstick to use is essential. Creamy lipstick hydrates but is not long lasting while matte lipstick are long lasting but can dry your lips. Choose a long lasting lipstick as it is better and more comfortable.
Use a wet cloth and rub your lips to remove any dry skin.
Counterbalance the pink color of your lips with a lip liner and to make the lip color opaque.
Apply lipstick with a lip brush.
Get a tissue and blot your lips gently after every application. Do not press the tissue with your lips less you want to remove your lipstick.
Avoid lip stain on your teeth by putting your pinky inside your mouth. Close lips gently and pull out your pinky.
Define the curve of your lips particularly the Cupid's bow by dabbing a creamy concealer on this area.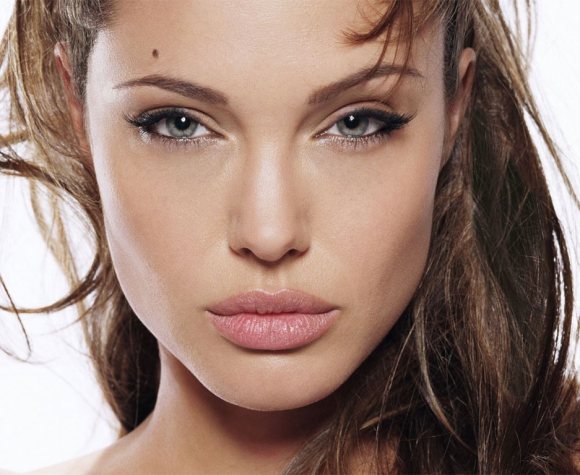 Keep your pout plumper by dabbing a small amount of gloss in the middle area of your upper and lower lips.
Go "au naturelle". Use a lip color with a pinkish tone if you are fair-skinned. Sandy beige is perfect for dark or olive-skinned brides.
One last tip: Choose the perfect red hue that suits your skin color. Burgundy red is great for dark skin; orange-red is perfect for olive skin while blue-red color is ideal for fair-skin.
Follow the above wedding makeup tips and make your groom and guests wide-eyed with your pouty sexy lips!