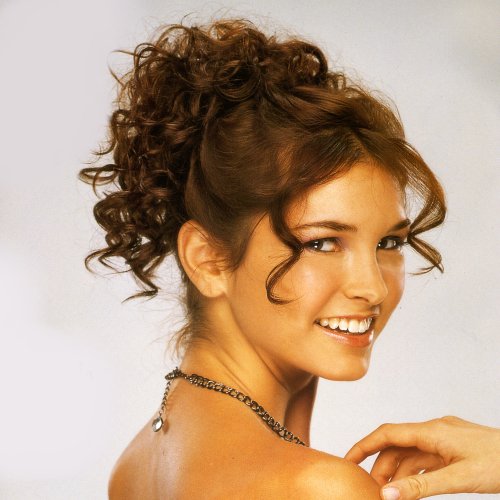 To have an exciting bridal appeal, you need to start from the top, which means you need to have an appealing and an excellent wedding hairstyle.
Apply volumizing mousse and blow it dry afterwards to give your hairstyle additional body.
Spray each section of hair with a heat protecting spray if you plan to use any heat styling devices. This will keep your hair to look shiny for a long time.
Crimp hair for natural-looking curls that will likewise give your locks extra volume.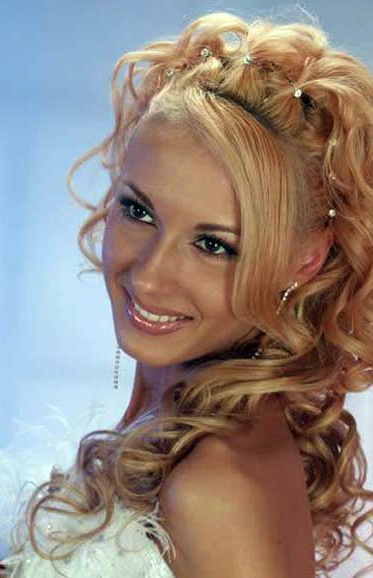 If you want to have thick messed-up looking curls, use a 3/8-inch thin curling iron. Curl small sections of hair and fasten them firmly to create bouncy waves. Let them cool off before unfastening the sections. This hairstyle is ideal for 'edgy' hairdos.
Create two buns to make the traditional high bun unusual. Comb hair at the back, create two pony tails and make two buns fastening them with bobby pins. Add hair accessories for additional elegance.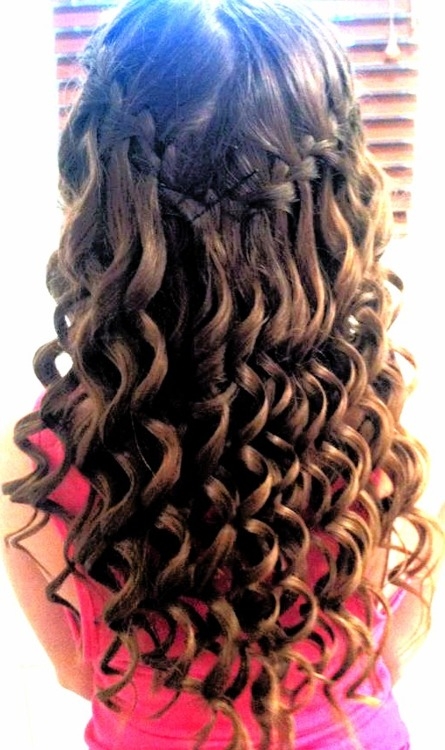 You can also create a blast of curls for your wedding hairstyle. Smooth the top of hair and part it on the side, then curl the lower part of your strands. Keep the curls intact by spritzing some hair spray. Choose a hair spray that will not only hold the shape but will also keep the shine of your hair.