Your best source if you plan to hire a wedding makeup artist is through the Web. However, you may be confronted with a long list and choosing among this list may drive you crazy. Do not be alarmed with the list. Limit your choices to 10 and read reviews. Be ready for your questions. So it is essential that you are prepared with your wedding theme, time and date and wedding dress style. Ask if you have special preference on the type of makeup like hypoallergenic, organic or any specific brands. The answers to these questions will narrow down your choices to 5, 3 or even one.
Ensure that her portfolio shows her skill on doing her craft without the help of any Photoshop.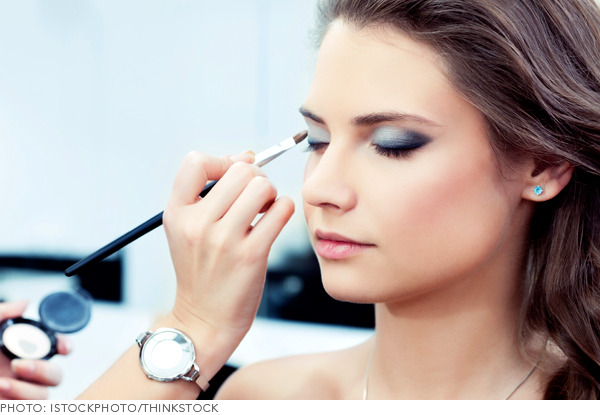 Get in touch with her via phone or email. I would suggest you making a phone call as you can judge her sincerity through her voice. A quick response is your cue that this person is professional and reliable. Strike out those who are not prompt on answering or returning your call.
Always request for a wedding makeup trial before making a choice. You should be comfortable and pleased with the makeup prior to making an agreement.
Request that all details like the fee, date of the wedding and other essential information of the service are put into writing. This will save you from getting a poor service on your big day.
Some may cross out hiring the services of a professional wedding makeup artist because of the fee. However, you need to bear in mind that this is your special day and you do not want to look too plain or dishevel in your white wedding dress. Even if you have the skill to put on your makeup, it saves you much stress assigning this work to someone who is highly trained and skilled on this aspect.