Some may choose not to hire a professional to do their makeup and may just do it themselves or ask a friend to do it. This may apply in a few occasions but there are some events that require the skills of an expert like weddings. A professional wedding makeup artist knows how to make a bride look radiant not only for real but also in photos.
Wedding makeup experts has loads of knowledge in applying makeup. They know what type of makeup look best when the lights and flashes of a camera starts to work.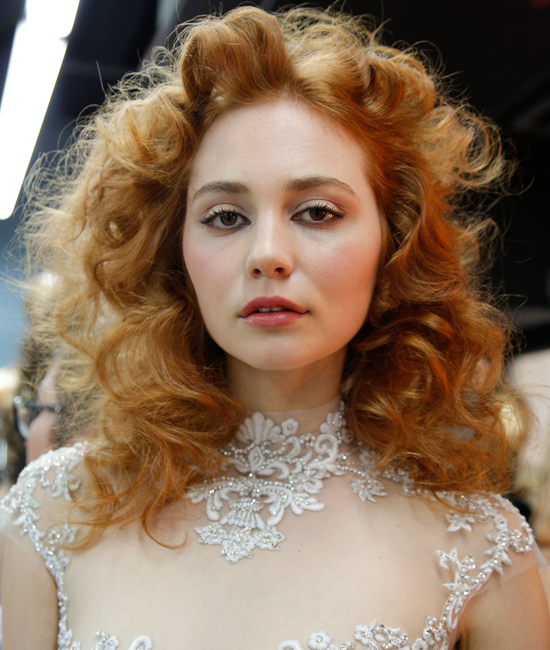 Soon to be married couples spend money to capture their special day via pictures and video — from the ceremony to the reception and even up to the time when all the guests have left — when it is just them, their family and closest friends.
Capturing the best angles with smiles on their faces show their happiness. The bride, in particular, should shine all day. This means that the radiance on the bride's face should stay and this can be achieved with excellent makeup application.
With the services of a professional wedding makeup artist, the bride is assured to maintain her looks from the time she leaves home to the last minute of her wedding.