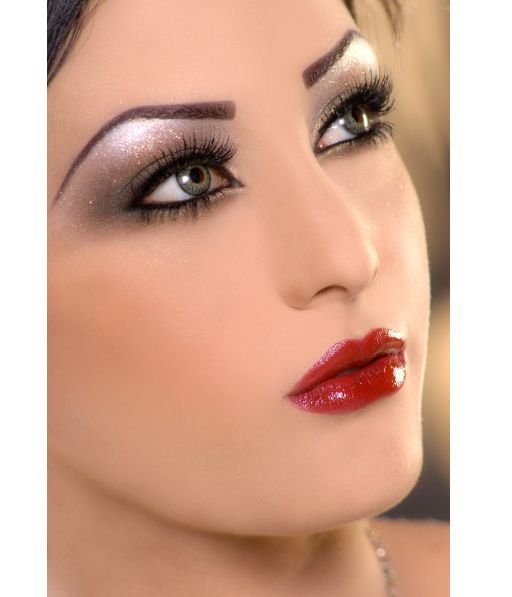 Eyes can be accentuated and still look better even with a small amount of wedding makeup. Find out how…
Choose an eye shadow base that is two tones lighter than the color of your skin. A shadow with shimmer is a good choice. You can also blend a dash of loose shimmer powder if you cannot find a shadow with shimmer.
Using your dark brown or black eyeliner, draw a line above your lash line starting from the inner eye corner. Move it outwards making it a little thicker in the center eyelid.
Rub the shadow brush into the shimmering eye shadow. Shake off to remove extra shadow. From the inner corner of your eyelid, apply the shadow across the lid. Do this twice.
To accentuate the natural curve above your eyes, daub the brush in the shadow once more and apply it starting from the curve of your brows moving to the outer end.
Get your lash curler and curl your top eyelashes. Do this at least three times. Follow that up by applying dark brown or black mascara.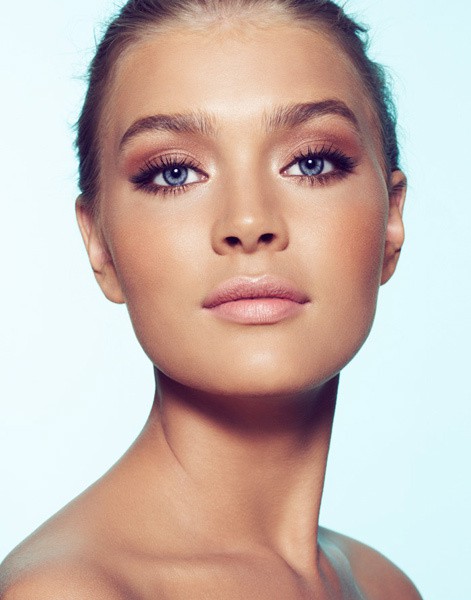 The above tips will enhance your eyes even with a little amount of wedding makeup.