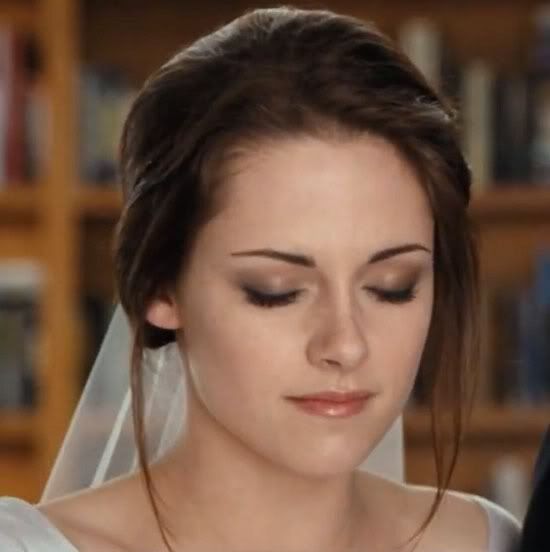 Here are more tips on having a long lasting makeup.
To keep your blush long lasting:
• Choose a cream blush as it stays longer and naturally. Use two kinds of blushes to lengthen its life. Mix two blushes with the same color and blend them well together.
To keep your eye makeup long lasting:
• Choose a good eye shadow primer. This helps eye shadow to stay longer.
• Choose a cream eye shadow as it has better staying power like the cream blush.
• Use a liquid eyeliner as this is more enduring than pencil eyeliner. A thin liner must be observed for daytime wedding makeup and a more emphasized one for evening makeup. Balance your eye makeup by applying a pencil liner on your lower lid starting from the center moving outward your eyelid.
• Finally, choose excellent quality waterproof mascara. A wrong choice will make you look older. Aside from being lasting, waterproof mascara will lengthen, cover and add volume to your lashes. Start from the roots moving towards the exterior part of your lashes.
Do not stress yourself so much. Let your family, relatives and friends help you organize your wedding and leave your makeup to your highly skilled wedding makeup artist. Looking stressed will only mess up your looks no matter how good your makeup artist is.