It is not enough just to look better on your wedding. You must outshine the others and this can be achieved with a good wedding makeup. However, even you have the best makeup artist, flaws can still happen. The following tips will make you the best made up wedding bride.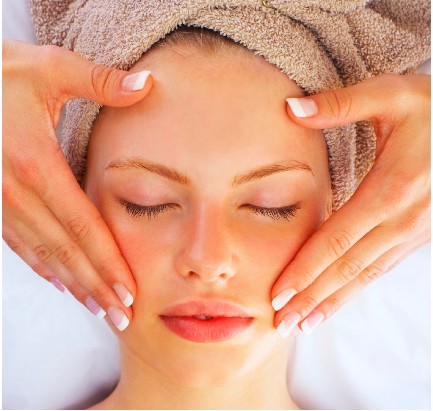 • Treat yourself to a spa treatment to rejuvenate your skin.
• Moisturize each night so as not to waste the spa treatment you received.
• Observe the 8-hour sleep every night to look fresher and younger.
• Ensure that your wedding makeup artist will be on time on your wedding day.
• Remove any facial hair for a smoother skin. This will help your makeup to stay all through the occasion.
• Schedule a makeup "test run" with your makeup artist. This will help you both to achieve the kind of color that will suit your skin tone as well as to know which brands work best on your skin.
• Take sample photo shoots with your makeup to assess how you look. You will also be able to know the proper angles where you will look best on camera.
By following the abovementioned tips, you can be assured that you will look more radiant with your wedding makeup.