To further help your wedding makeup artist to make you look ravishing and beautiful, you need to provide her a flawless canvas. Since your face will be the canvas, you need to observe the following.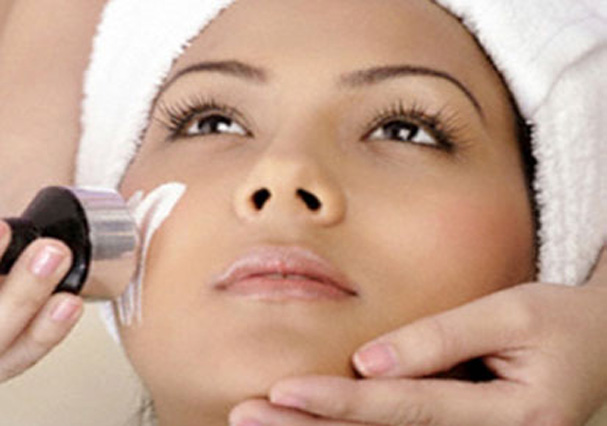 Have a facial to deep cleanse and exfoliate dead skin cells. Apart from that, ensure to take care of your skin every day that is fitting to your skin type.
Eat well. Avoid oily and junk foods. Eat plenty of fruits and vegetables. Take less meat. Fish meat, though, is better.
Drink loads of water. Water cleanses the body as well as keeps the skin hydrated. It also helps to flush out toxins in the body that will improve your physical appearance.
Avoid getting stressed out. Stress will make you look haggard, ugly and it shows on your skin. Do some exercises including facial exercises; yoga, meditate or go out for a walk.
Have a happy attitude. Smile and take some early sunshine. Do not let problems to take hold of you. You definitely will encounter some problems during the preparation but bear in mind that these will be resolved.
Ask help from friends, family and relatives. Do not take everything upon yourself.
Most of all, do not expect things to change radically. Even a proficient wedding makeup artist cannot help if you have some issues. Beauty is not just physical; it is deeper than that. When you have a happy frame of mind, it exudes from inside and radiates. Therefore, you do not need to exert much effort as your inner beauty will definitely come out and give you that natural beautiful glow.