Every woman has different hair types. They also have various hair problems. Most women long to have a nice, shiny and easy to style hair particularly on their wedding day.
Actually, hair is a big concern among women. They would do everything just to make it look lovely.
Make certain that your hair will look sleek and healthy on your big day, use the correct shampoo and conditioner appropriate for your hair type.
Have it trimmed and let it grow to your preferred length.
Have a hot oil treatment.
If you want to color or add some highlights to your hair, do it six weeks before your wedding.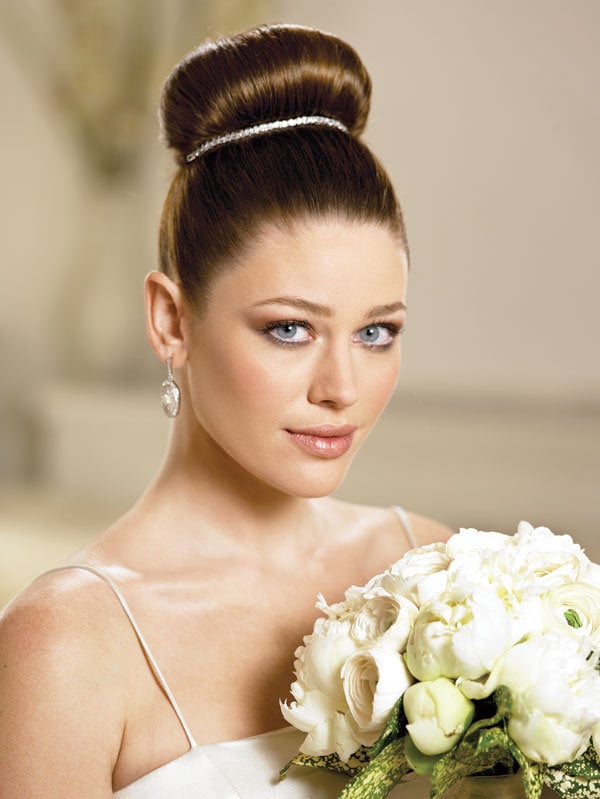 Choose the hairstyle that will suit your face shape, theme of wedding and your dress. Get these from wedding websites, blogs and bridal magazines.
Hire a wedding a professional wedding hairstylist. Ask recommendations from your relatives, friends or co-workers to make sure that she is realiable. Inform her of your wedding theme and show her a picture of your gown. Schedule a hair trial and bring with your wedding veil.
Take the advice of your wedding hairstylist, as she knows what is best for you.