Who says you cannot have a hair down wedding hairstyle? Some may not want to don a hair down hairstyle afraid that it will not look elegant and stunning. On the contrary, this kind of hairdo will never go out of fashion as more brides are thinking of moving away from the usual hairstyle.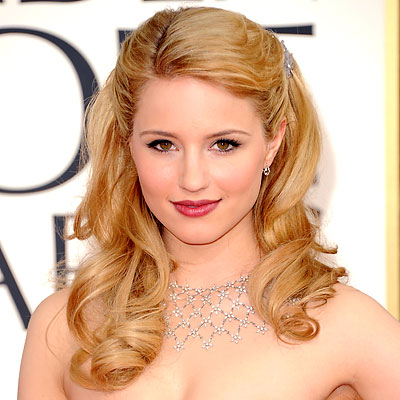 Here are several ways to make a hair down wedding hairstyle look stylish and graceful so it will not look ordinary.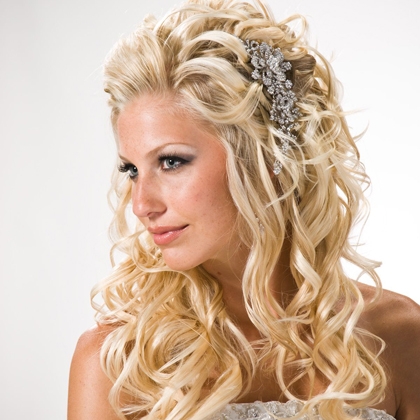 Add some big curls for a posh look.
Settle for soft curls to make it look natural, sexy and enticing.
You can also opt to have the Hollywood waves.
Wear a little headpiece to dress up the curls.
Give your hair an added texture to create a messed up look. This exudes a gorgeous contrast against a formal wedding dress.
You can also choose to have the straight hairstyle if your hair is naturally curly. This will produce a different "you" and appeal that what your friends have been accustomed to.
Never fail to discuss with your wedding hairstylist the kind of hairstyle that you want.