As the bride, you can choose any appeal that you want to project. This should, of course, blend with the total theme of the wedding. The venue, decoration, your wedding dress, hairstyle, makeup, accessories and shoes should all come together to build a harmonized concept. Following is a great wedding makeup look that will suit both a formal and informal wedding theme.
This may look like the simple makeup because it uses makeup color schemes that are not convoluted. It aims to emphasize on the natural look of the bride.
The difference lies in the makeup products as it uses shimmery products on those aspects that are to be accentuated.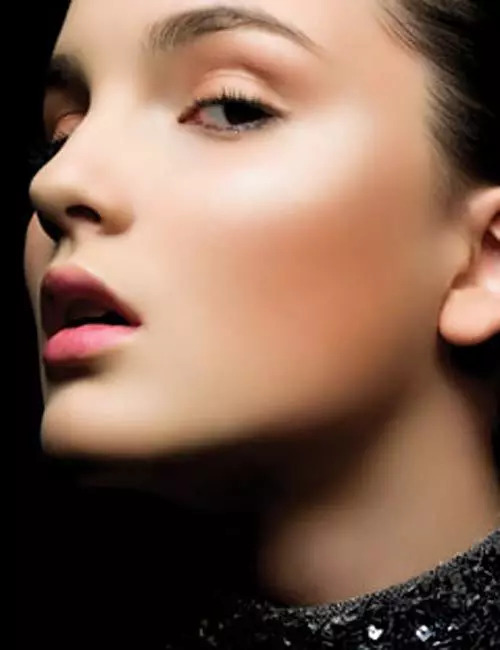 High cheekbones, excellent jaw line, striking eyes, luscious lips – these are some of the areas that are emphasized with the shiny shimmering impressive makeup look. It should blend well with the other makeup products to be used, however. Obviously, overdoing is a big no-no, too!
The use of shimmery makeup gives the bride a cheery, ingenious yet sophisticated look. The shiny shimmering impressive look is ideal for young modern brides.
Being honest to your wedding makeup artist on the kind of look that will suit you and your wedding theme will definitely give outstanding results!