Makeup for mature brides is fairly uncomplicated because wrinkles, fine lines, age spots are just a few of the skin issues that should be hidden aside from making them look charming, elegant and young.
Following are useful wedding makeup rules for mature brides.
Use mineral liquid foundation to feed arid and aging skin.
Get a moisturized look by using cream blushers.
Apply powder a little under the chin to conceal saggy neck.
Use a moderately darker shade of eyebrow liner to define fading brows.
Soften grey hair with a neutral eye shadow. Curl lashes and apply a thin mascara to let the eye color shine. Create a classy appeal by lining the eyes with eyeliner.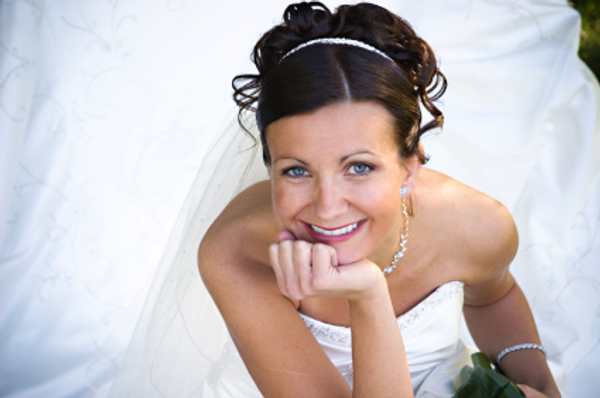 Apply lip balm to moisturize lips before applying lipstick. Peach, pink, coral and berry a good lip colors for mature brides.
Shimmery makeup must be avoided, as this enhances the wrinkles even more.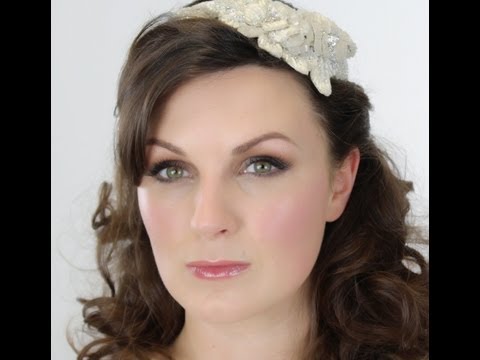 Hiring a proficient makeup artist will make things less stressful, though because she knows what is appropriate for you. The Net is your best source to find an excellent wedding makeup artist.