Hiring the services of a wedding hairstylist will help you to have a perfect wedding hairstyle. However, there are some do's that you need to observe.
Schedule a hair trial 4-6 months before your wedding. You need to have tried at least three different wedding hairstyles. Bring your veil during the trial.
Be open to your hairstylist. Tell her the theme of your wedding as well as that of the reception. Bring with you a sketch or photo of your wedding dress. Ask for suggestions so everything will be in harmony.
Listen to her suggestions. The reason why you have a hair trial is for you to see what looks good for you.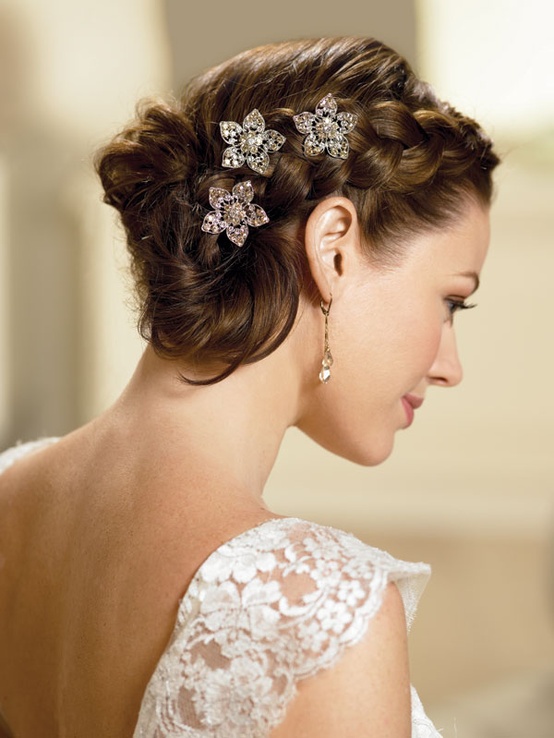 Bring a friend or a relative with you so she can take pictures. Request her to take pictures of you on all angles as well as how it looks from above. You need to look good on all angles.
Be on time during the hair trial. Every minute is important and you should not waste it.
Wear a shirt or dress with buttons on the front during the hair trial. This will allow you to remove the shirt without ruining your hairstyle.
Observing the above wedding hairstyle do's will make you to choose what works well with your wedding.