Deciding on the wedding hairstyle to wear is very important. It should flatter your face, compliment your dress and one that will last throughout the occasion.
It would be helpful to plan in advance if you want to wear it long or if your hair needs to recover from overtreatment.
Collect pictures of different hairstyles regardless if they are appropriate for your hair length. Pinterest and wedding blog sites are good sources.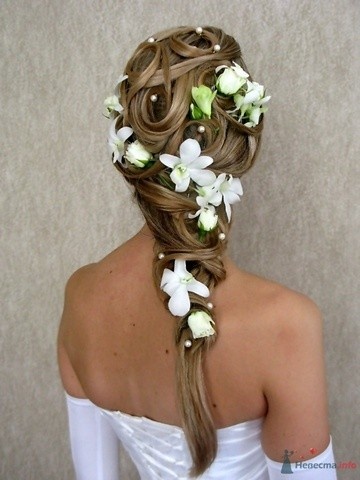 Put them in a big folder then sort them out. I would suggest doing this with your hairstylist because she is the best person who can tell you what hairstyle would suit you best.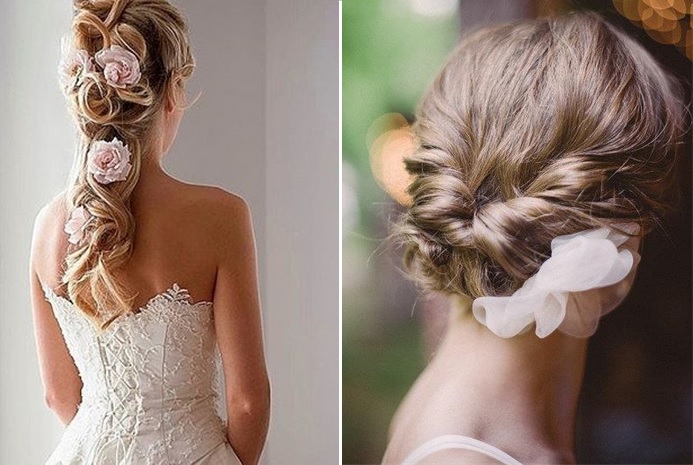 Narrow the choices to two or three and get it done by your hairstylist. Items such as your jewelry, hair accessories and veil will have to be considered so you need to bring these with you during the trial.
Take pictures at all angles. Pay attention to the back of the hairstyle, too. Imagine how you would look wearing your wedding dress and donning the hairstyle.
Be open and honest to your wedding hairstylist. There is nothing more convenient than working with someone whom you can speak with in a friendly manner.