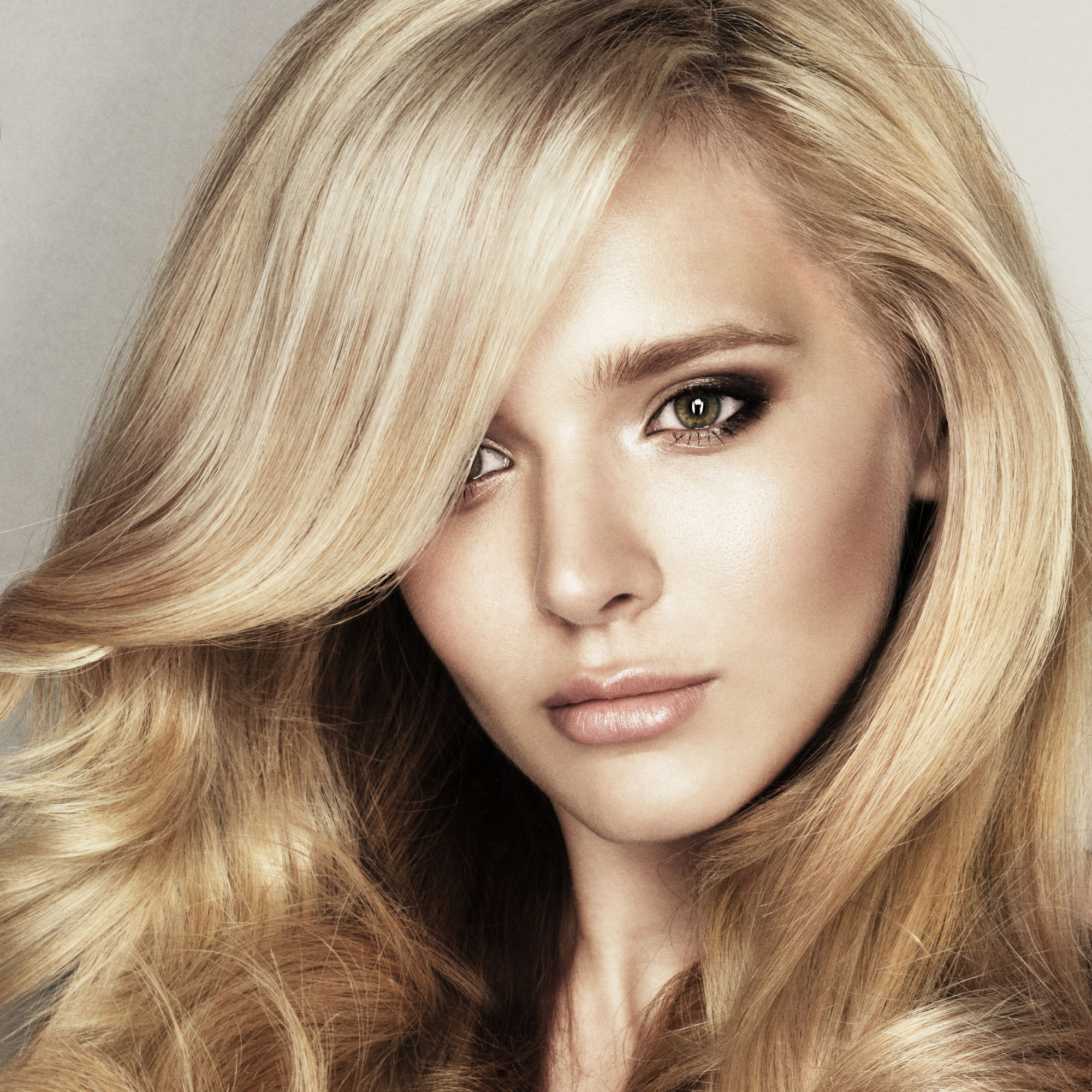 In a previous post, I discussed how the care tips for a normal scalp. As mentioned, we can improve hair growth and looks by taking care of our scalp. Hair matters so much to every woman particularly on her wedding day. So get your coveted wedding hairstyle by following these oily scalp care tips.
Oily scalp is very susceptible to dandruff and flaking, which is brought by the excessive oil created by the sebaceous glands. This results to oil build up around the hair roots causing the blocking of pores. Oily scalp makes the hair limp and flat and even styling or volumizing products are not of much help.
To take care of your oily scalp:
Buy a deep cleansing shampoo for your hair type and shampoo hair every day. Use another variety if you have dandruff problems. Apply conditioner and leave it for a little below one minute. Do not use leave-on conditioners.
Avoid excessive brushing of hair, as this will only encourage oil seepage. Apply extra oil if it is suggested by a trichologist.
You can also try this home remedy hair mask. Combine a mixture of lemon, hibiscus flower and two tablespoons of curd and apply it on hair. Leave it for approximately 20 minutes and then shampoo hair.

A healthy hair scalp is your secret to manageable hair. Follow the above steps for a fabulous wedding hairstyle.