Your options for a wedding hairstyle are numerous but the first step to establish a ravishing look is to find the best wedding hairstylist. This should be someone whom you can trust and will create a splendid result. Discussing the theme of your wedding and the hairstyles that you have seen and liked to your hairstylist will be a big help.
A good hairstylist would normally suggest a try-out hairstyle session to determine what is best for you. Doing so will give you a chance to check on other options. It will likewise give you the chance to test the hairstyle with your veil.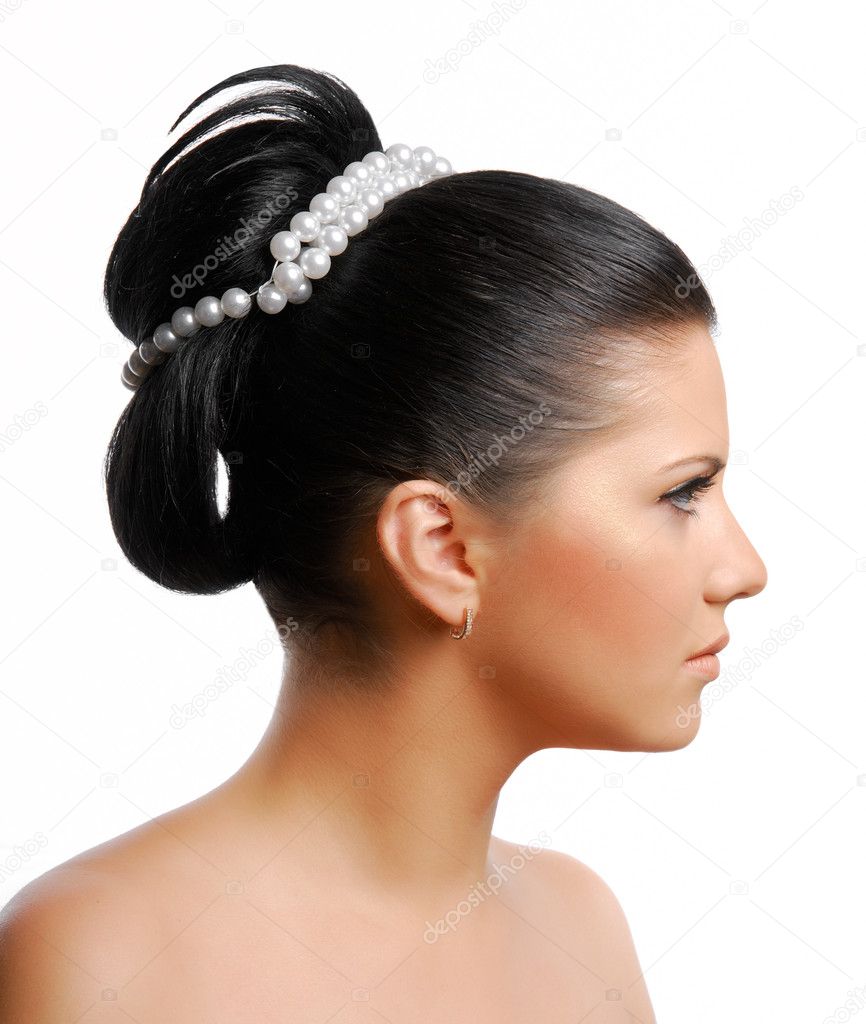 An updo twisted around the head with some tresses flowing down would suit brides with long hair and is romantic and sexy.
If you have long hair but is not keen on donning an updo, choose to have big natural-looking barrel curls and create more volume. The beauty of this hairdo and how to maintain the curls and volume will depend on the skill of your hairstylist.
For short-haired brides, use an elegant hair accessory to go for a natural look. You can use a tiara or some petite flowers or a striking veil.
The secret is in your choice of a wedding hairstylist. Therefore, choose one who is proficient and who has enough experience on doing the job.