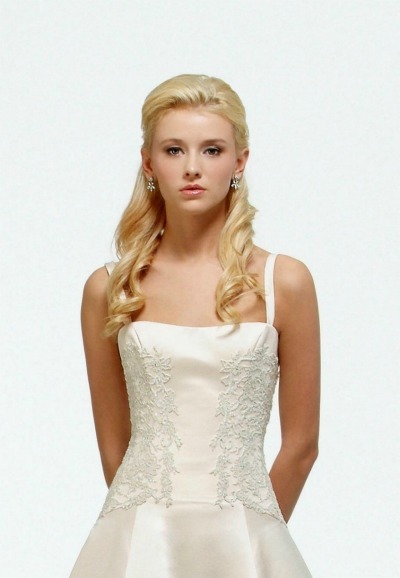 Long faces look like a rectangle characterized by a square forehead and jaw. Here are a few wedding hairstyle tips for brides with this face shape.
Cut layers at the cheekbones and ear to add volume at the center of your face to make your cheekbones look wider. Maintain the length of your hair above or below the chin to avoid it from competing with the jaw line.
A long hairstyle looks great on a long shape face as long as there are layers at the apples of your cheeks. Layers can start beneath the chin if you want to wear it longer.
Do not have a haircut that is at level to your chin. This will emphasize your jaw line even more making your long face features more prominent. Therefore, avoid a bob cut.
You can also choose to wear bangs with your hairstyle. Fringe covers your forehead so it will shorten your long face. Side-swept bangs will flatter your looks.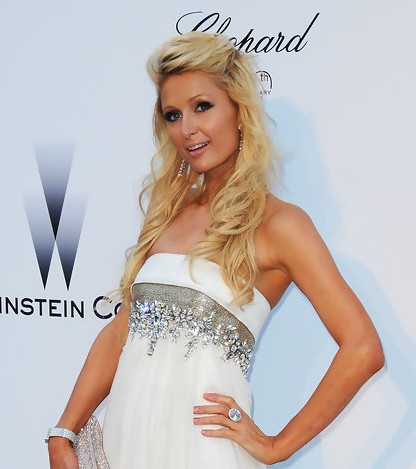 Bangs are likewise ideal if you opt to have a pony wedding hairstyle to balance the total look.