Volume is important in any kind of wedding hairstyles that can be achieved regardless of any hair type and length. To add volume to your hair, follow these tips.
Use volumizing shampoo and conditioner to wash hair.
Big rollers will help add volume to your hair. Use this on the roots and when hair is nearly dry.
Opt to have a hairstyle that is parted on the sides. This makes it easier to make hair look thicker.
If you are to apply any hair products, ensure that it contains thickening elements. Apply the product directly to the hair roots ONLY. Use a comb to let the product seep in your hair strands.
Apply a volumizing styling product before blow-drying hair with added height. Turn your head upside down and blow your hair dry as you lean forward.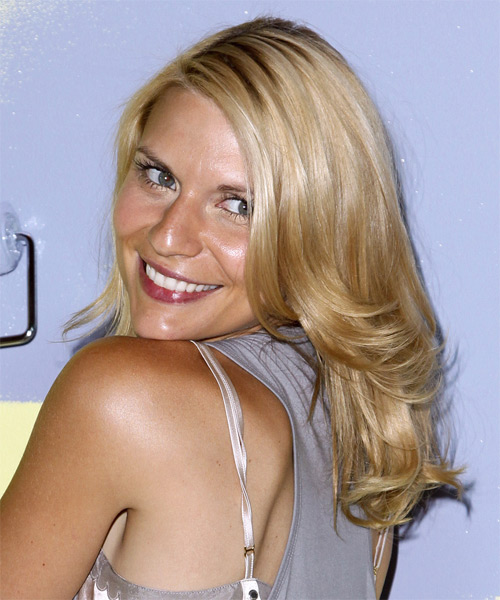 Get a vented brush and lift hair up in the other direction where your hair usually sits. This technique will build hair volume better.
Adding highlights can likewise give the impression of thickness.
Try these tips and say good-bye to fine hair and look ravishing with your wedding hairstyle.