Whether a bride wears a hair accessory or not does not matter; however, choose the best if she cares to wear one. Fresh flowers are good choices for hair accessories – about two or three small buds are fine. A few highlights on the hair are sufficient.
The bride's nose shape plays an important element when choosing a hairstyle to achieve perfect harmony. It is essential to locate the outline and degree that will center on the eyes of the bride and pay attention to circumvent a degree that is aligned to the nose.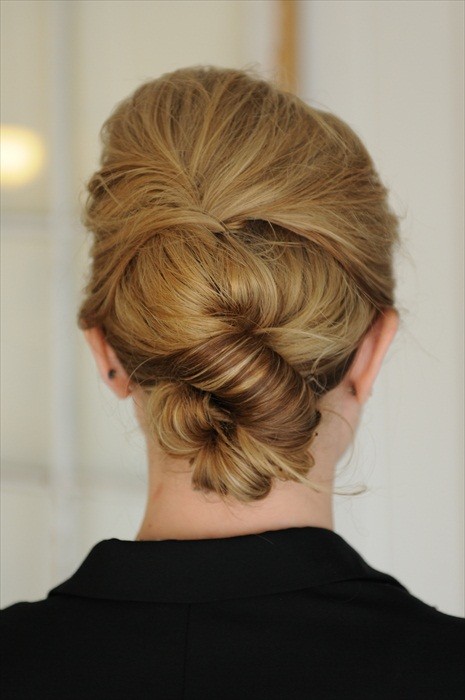 A bride must choose her hairstyle after she has chosen her dress, shoes and jewelry.
If the bride wants to color her hair, or have a few highlights and some shine treatments, she should do so ten days before the big day. Hair should be washed the day before the wedding and that is enough to get her hair ready for styling on her wedding day.
Brides should always remember to choose a wedding hairstyle that they are comfortable on wearing. They should also listen to the pieces of advice given by their mother.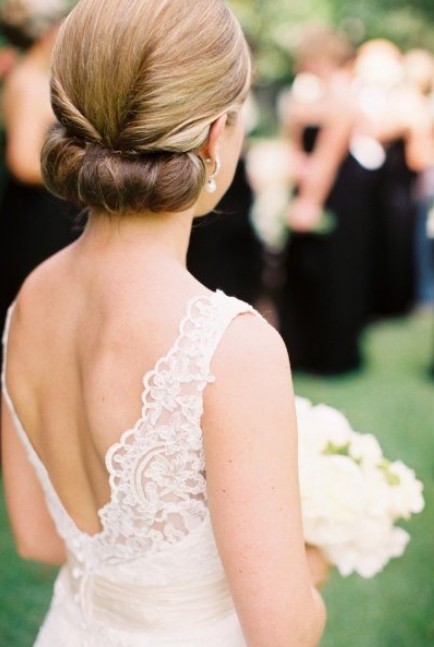 I thank Mario Lopez for sharing his 2014 wedding hairstyles insights. As a professional wedding hairstylist, these tips will make me better to perform my job. My service fee is very reasonable and you are assured of getting the perfect bridal hairstyle that will suit you best. Drop me a message and let us talk about it.