Professional wedding hairstylists and makeup artists offer various kinds of wedding packages. A wedding makeup and hairstyle package offer more savings to the bride particularly if she will shoulder the expense for the whole entourage. This also saves her on time and worry if the makeup will complement her hairstyle.
The Bride-Only Package. Most brides prefer this offer so that person can concentrate on doing her makeup and hairstyle.
Bride and her Entourage. This package is preferred by some brides so makeup and hair are coordinated. This bridal package is done by a team of makeup artists and hairstylists. The leader usually handles the bride's needs and the rest takes care of the other female members of the entourage.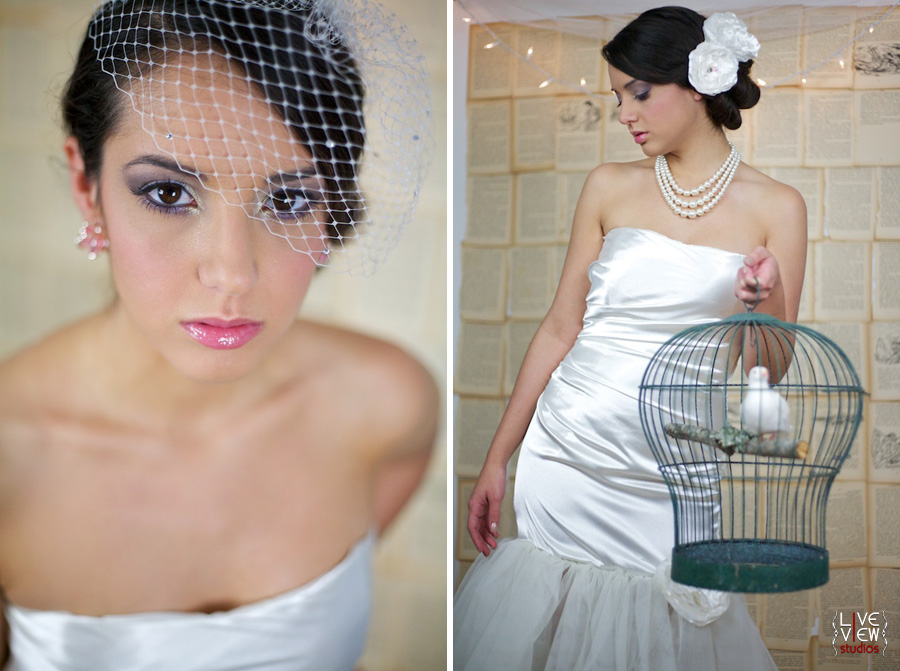 Makeup, Hairstyle and Luxury Package. This includes facial, complete wax services, shaping or tinting the eyebrows, eyelash extensions, manicure and pedicure. The brides can choose to switch other services with another depending on her discussion with the makeup artist and hairstylist.
The second package can guarantee that other female members of the entourage will have a different hairstyle and makeup. Thus, the bride will definitely stand out among the rest.
Hiring a professional who can do your wedding makeup and hairstyle is better than getting two persons to do this.