Chapped lips? Oh no! Not when your wedding is two days from now or tomorrow, and certainly not on your wedding day! Chapped lips can be expected during cold and humid weather. Avoid this from happening and ruining your wedding makeup with the following tips.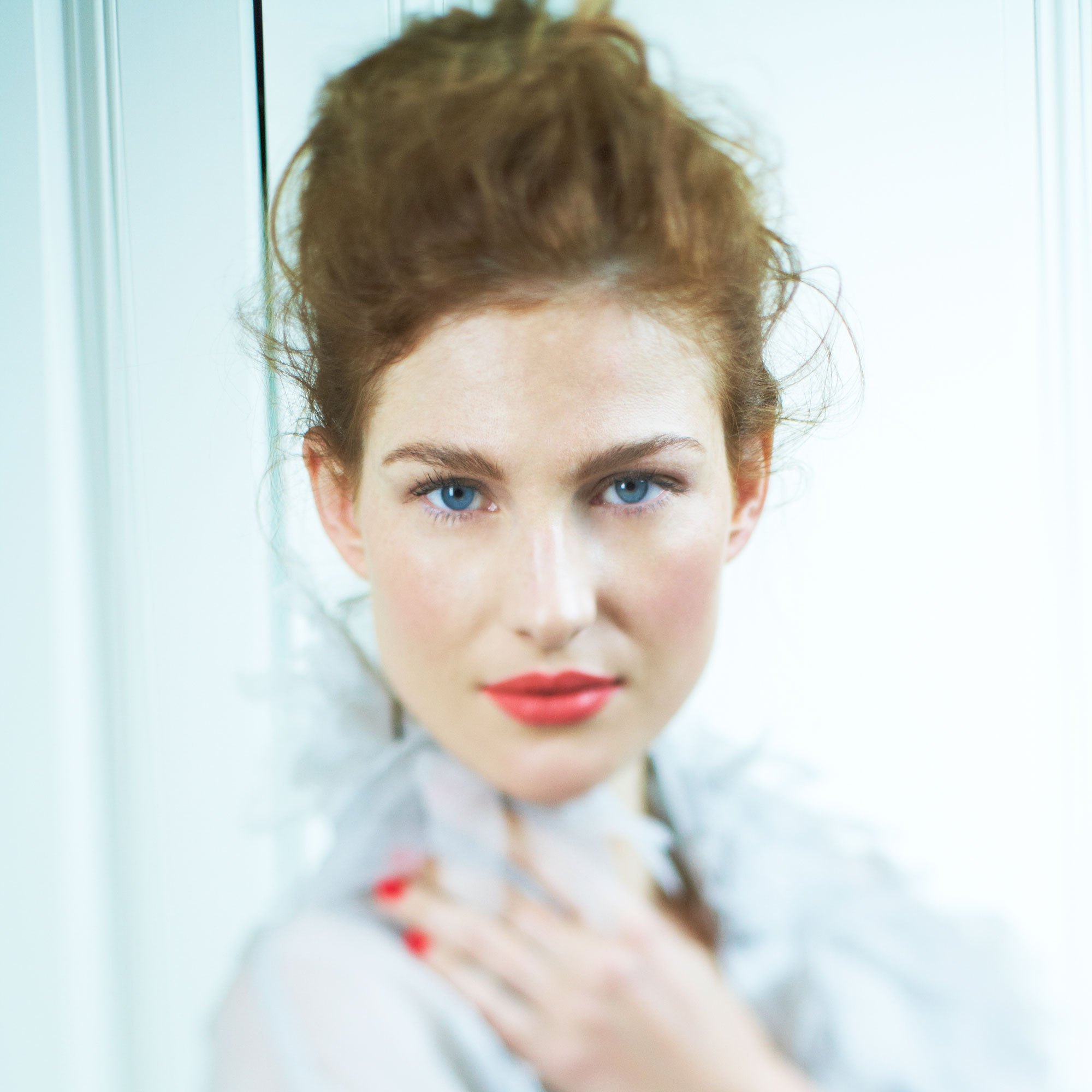 Always apply a lip balm. Whatever it is that you do and no matter how busy you are with the wedding preparations, apply a balm on lips always. Toothpaste, mouthwash, teeth whitening products and facial cleansers affects your mouth's pH balance so keep the balm at hand. Apply the balm after brushing and flossing your teeth as well as after washing your face.
Choose a product that really works. Use a sticky balm instead of a waxy balm, as it will get into the cracks properly. Purchase a product that contains petrolatum, hyaluronic acid or dimethicone and shea butter.
Remove the flake immediately. Exfoliate lips by using a baby toothbrush or a damp soft cloth and rub a drop of eye cream on the edges of your mouth.
Lips need to be soft and chapped-free so lip color can be applied nicely. After all, lipstick is a part of your total wedding makeup look.