The big day is here – you thought it was a dream but it is not as you have found the person to whom you wanted to share the rest of your life! Of course, you wanted to look as attractive as you can and to complete that wedding dress, you need to have a striking elegant look as well in your wedding makeup. So what do you do next when you are finished with all the dress and makeup trials?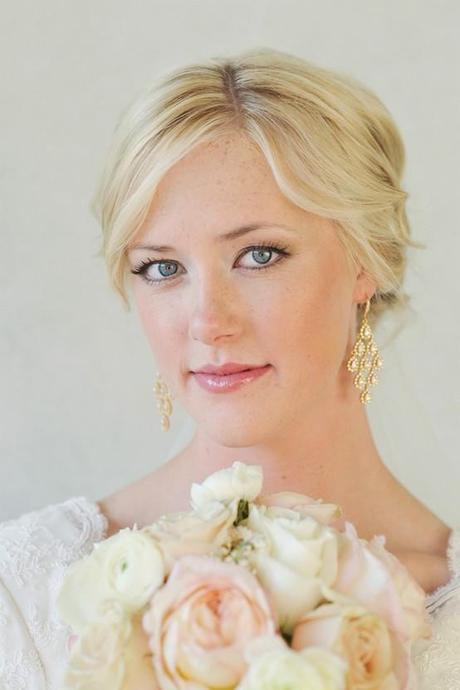 Stay understated to avoid looking monstrous on this special day. Here are some wedding makeup tips for a day wedding.
Avoid too much sheen. It looks pretty in person but not in pictures, as it goes against the flashes.
Make a restrained style of makeup particularly for the ceremony and photo sessions. Apply a moderately brighter lip color or a gloss during the reception. If you are wearing a veil, request a bridesmaid to help you fix the veil so it does not get stained with lipstick.
Choose makeup that lasts longer such as waterproof mascara. You do not want to check on your makeup every 20 minutes, do you? Request a bridesmaid to check your eye makeup so you will know if you need a re-touch.
Get yourself ample time. Rush is one thing that you do not want or you will get stress out. Have an extra 5 or 10 minutes for every move. Allot at least one hour and 30 minutes to do your makeup.
If your hairstyle requires that you get your hair wet, then do this first prior to applying wedding makeup.
Lastly, slip a tissue up the sleeve or down the bustline of your wedding dress (in case you need a bit of wiping).