There are other things that every bride should think of aside from the ceremony, reception, wedding makeup and wedding hairstyle. Of course, all of these are important but any bride should also consider other parts of her body to look striking and elegant and to feel more confident.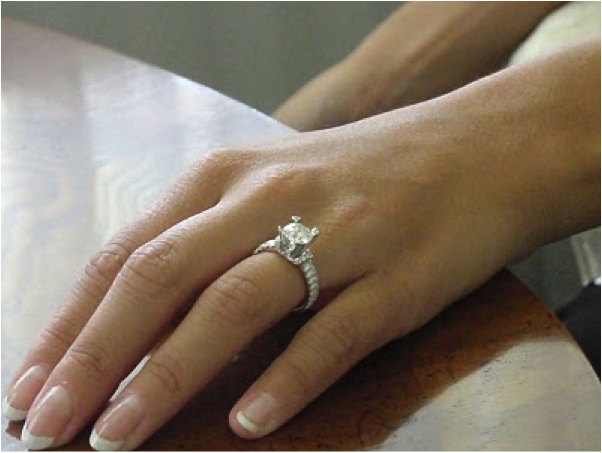 The Hands and Nails. Get a good hand and nail care routine months before the big day. Apply hand cream everyday to avoid dryness. Get a manicure every two weeks to keep nails in good form and shape.
The Feet. Get your soles clean and free from chapping with a foot spa. This is especially important if your shoes are open. Buy shoes that you are comfortable in wearing. Use gel insoles. Walk in your bridal shoes at home so you will feel more comfortable wearing them during the wedding. Bring soft flat shoes as back up if the heels are hurting you already. You can wear them when you start opening the gifts.
The Teeth. Ensure that your teeth are clean and white. Use whitening toothpastes, sticks or mouth wash. Do not drink coffee or red wine and avoid smoking because teeth will stain easily when bleached.
Perfume. Do not forget this! Wear the perfume that you really like and something that will make a perfect blend when you perspire. Ensure that it will last you longer. Using body wash, lotion and gel that belong to the same perfume range will surely keep the perfume to last longer.
When all of these things are considered, then you can be assured that you will definitely shine on your wedding and you will be more confident and at ease with your wedding makeup and hairstyle.